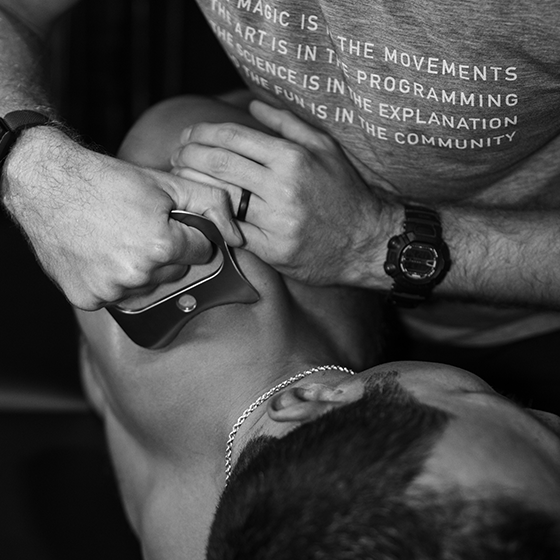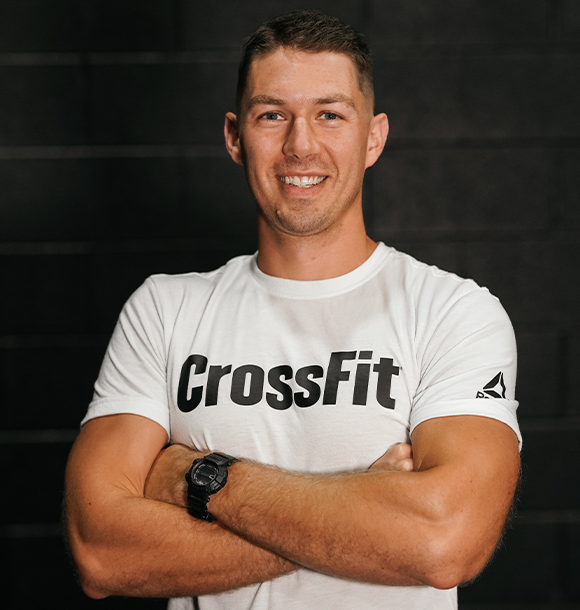 Dr. Tucker Furbush, founder of 190 PT, is a board certified Orthopedic Clinical Specialist, CrossFit Level One Trainer, Certified Strength and Conditioning Specialist, certified Functional Dry Needling Specialist through Evidence in Motion, certified SFMA practitioner, and is Certified in Management of the Fitness Athlete by The Institute of Clinical Excellence.
Active and accelerated recovery from the aches and pains that slow you down: that is the 190 PT way. How do we do this? One-on-one care that provides targeted treatment through focused exercise prescription and skilled manual intervention.

Through the use of skilled manual intervention, we reduce acute irritation and get you out of pain.

Through a systems based approach, we perform a full evaluation taking care to diagnose the root cause of pain and dysfunction.

Helping you build a strong more resilient body capable of improved performance and sustained capacity through targeted loading.
With one on one treatments, detailed assessments, and tailored treatments, lets work back to a better you. Improved process means improved outcomes.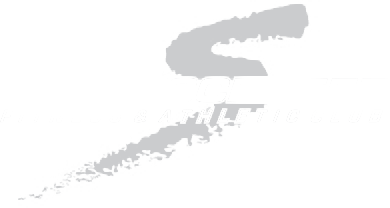 Here at 190 PT, we value transparency. You should know what you are getting and what you are paying for each time you walk in the door. No surprise bills, no hidden fees, just high quality care. That's our belief.
Whether it's an initial evaluation, follow-up session, personal training, injury programming, or anything else we offer, know that you are getting our highest quality care, every hour, no matter what.