Tired of being in pain? Frustrated with the current medical system? At 190 PT there are no rushed appointments or double bookings. Insurance won't determine how much better you get: you will. You have chosen to value your health and wellness and we are here to support you. With one on one treatments, detailed assessments, and tailored treatments, lets work back to a better you. Improved process means improved outcomes.

Hands-on soft tissue techniques to reduce pain, increase flexibility and get you moving again.

Exercise prescription that facilitates strength, control, and capacity to improve performance and increase resilience.

Programming Modifications
Stopping training is not the answer. We keep you in the gym and working on your fitness while you recover from an injury.
Recovery / Wellness Visits
We offer a wide variety of services to help you recover as you are training for a competition, between hard bouts of exercise, or just need a little maintenance work. Recover faster, train harder.
30 Minutes – $60
Instrument Assisted Soft Tissue Mobilization
Cupping/Myofascial Decompression
Soft Tissue Work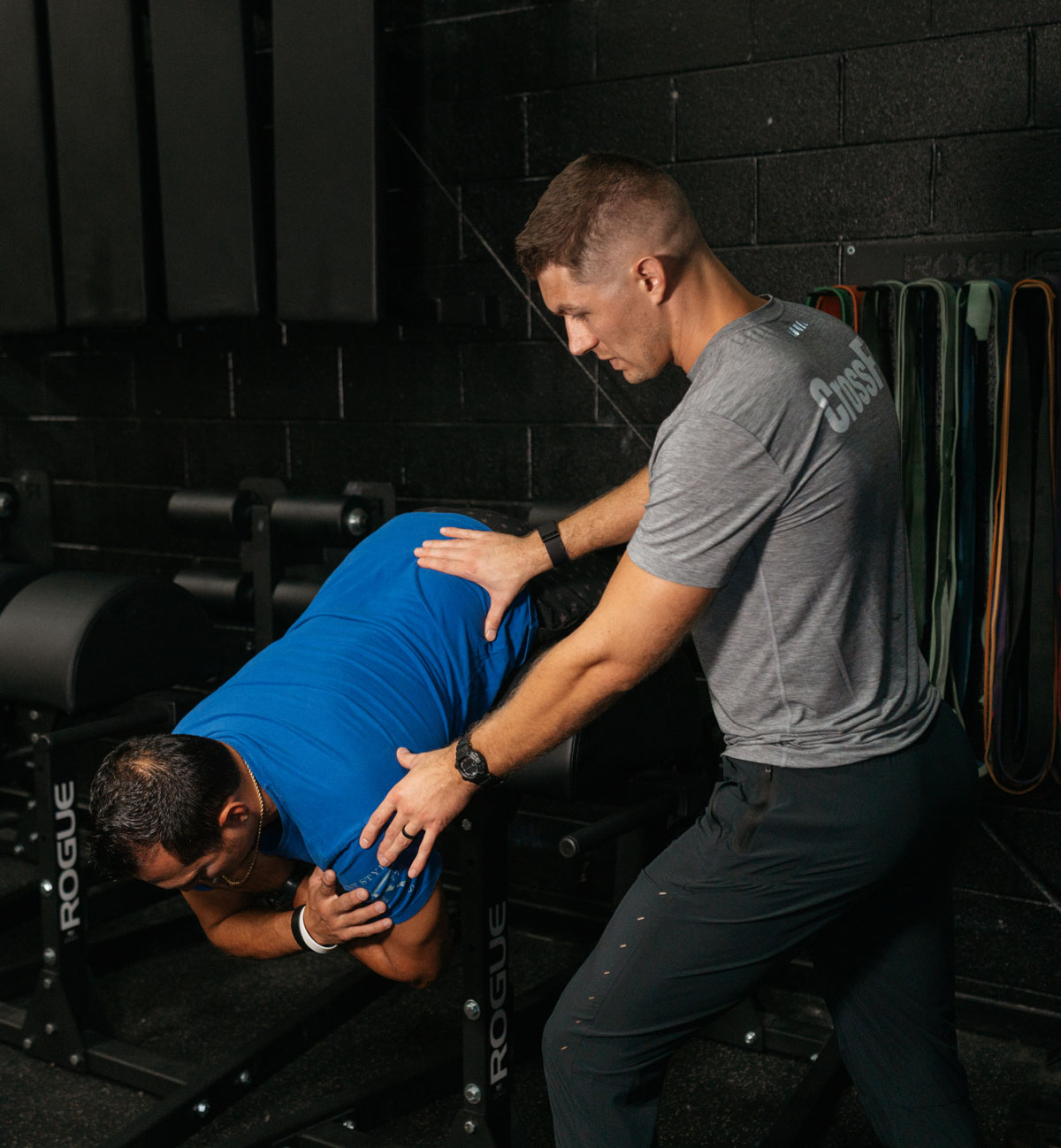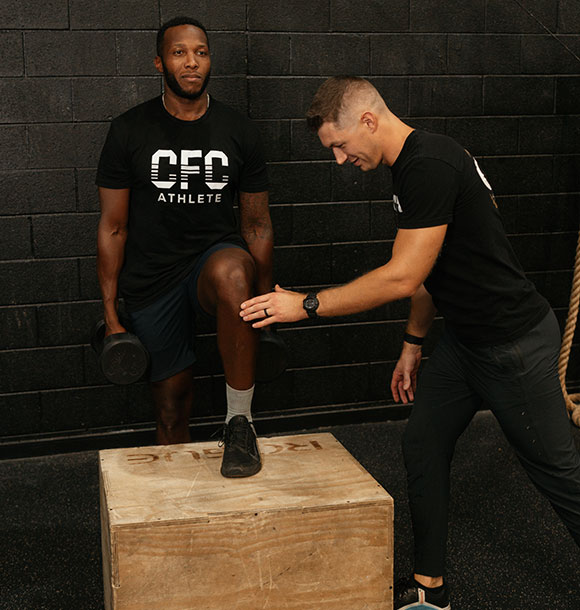 In-person, one-on one coaching/personal training with a certified strength and conditioning specialist and CrossFit level one trainer.
Thirty or sixty minute session: contact for pricing. Subject to rates and packages designated by Sportscenter fitness and athletic club.