Keeping you moving, keeping you healthy, keeping you fit.
Let's face facts: people don't die from orthopedic shoulder pain. "Wait and rest "isn't the answer and here at 190 PT, we strive to keep you in the game and as active as possible during an injury. Our goal is to keep you moving and on the path towards health, wellness, and fitness.
190 PT garners its name from a county road in rural Ohio, where small town roots and humble beginnings helped form the spirit of this company.
Dr. Tucker Furbush, founder of 190 PT, is a board certified Orthopedic Clinical Specialist, CrossFit Level One Trainer, Certified Strength and Conditioning Specialist, certified Functional Dry Needling Specialist through Evidence in Motion, certified SFMA practitioner, and is Certified in Management of the Fitness Athlete by The Institute of Clinical Excellence.
Tucker studied Health Sciences and Human Nutrition at The Ohio State University before earning his doctorate in Physical Therapy from the University of Michigan. Following his formal education, Tucker completed a sports medicine residency with MedSport at The University of Michigan.
In addition to practicing Physical Therapy, Tucker coaches CrossFit five days a week at CrossFit Cabarrus in Concord, NC. When not at the gym or in the clinic, Tucker can be found spending time with his wife, Morgan and their four children: Brooklyn, Emerson, Tyson, and Cameron.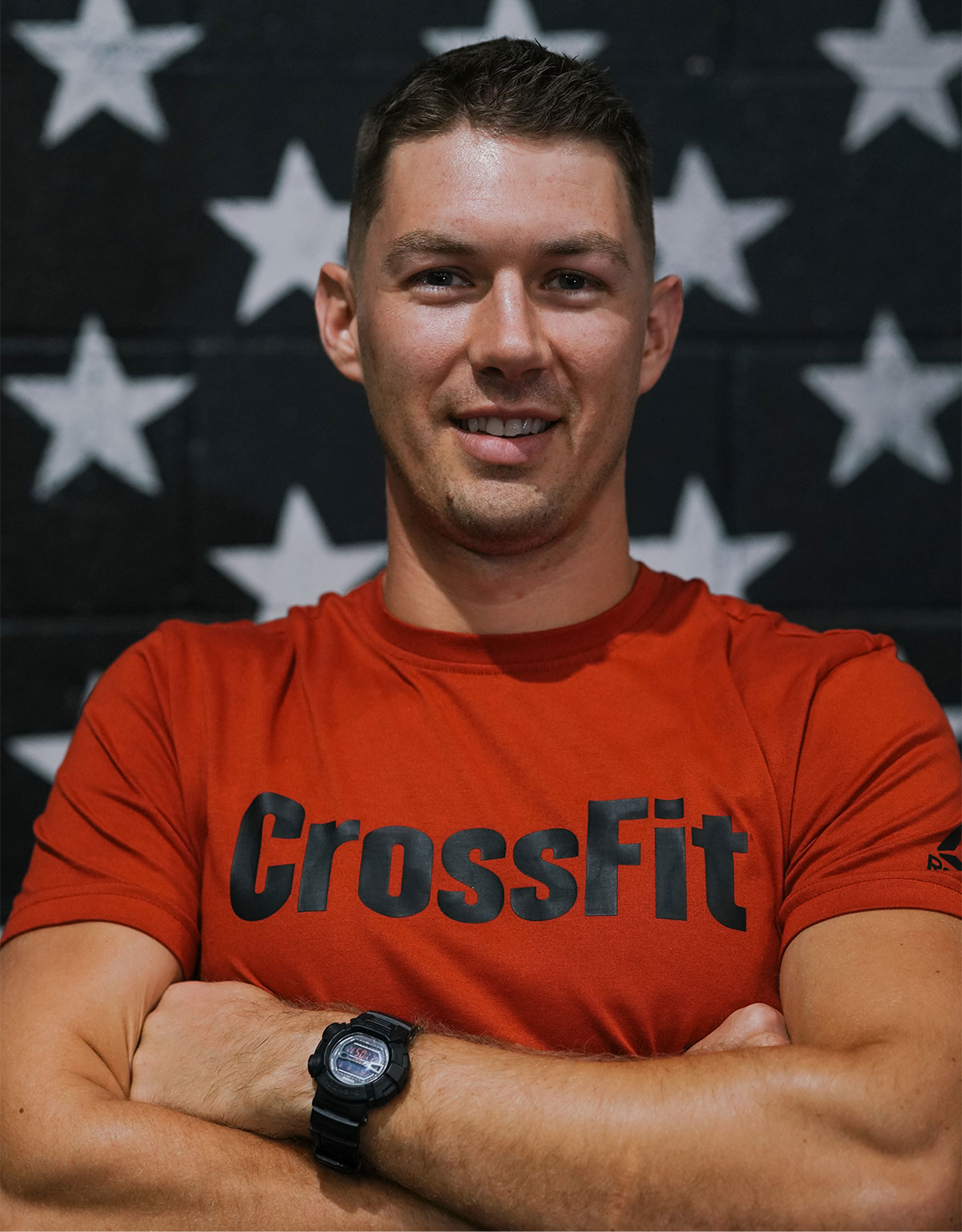 Active and accelerated recovery from the aches and pains that slow you down: that is the 190 PT way. How do we do this? One-on-one care that provides targeted treatment through focused exercise prescription and skilled manual intervention.

Through the use of skilled manual intervention, we reduce acute irritation and get you out of pain.

Through a systems based approach, we perform a full evaluation taking care to diagnose the root cause of pain and dysfunction.

Helping you build a strong more resilient body capable of improved performance and sustained capacity through targeted loading.